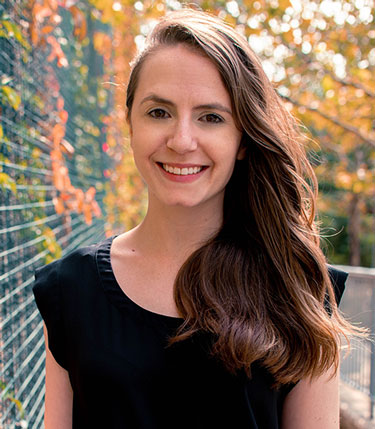 Senior Web Developer
Hey! I'm Christina Reilly, a Senior Web Developer, with a passion for design and clean code. For the past two years, I have been working for Antenna, where I focus on custom WordPress theme development by writing HTML, CSS, PHP, and JavaScript.
I got my start in web development a few years back when I stumbled upon a free coding tutorial site. From the first line of basic HTML, I was hooked. I've always loved that I could transform a blank page into something beautiful and fully interactive. As someone who always wanted some type of creative outlet but can't draw or play an instrument to save my life, coding pixel-perfect designs was magical (and still is) to me.
You can follow me on LinkedIn or reach out via email – christina@christinareilly.co.
Experience
December 2021 – Present

Senior Web Developer Supervisor

@ Antenna

December 2020 – December 2021

Senior Web Developer

@ Antenna

January 2018 – December 2020

Web Developer

@ Antenna

August 2016 – December 2018

Front End Developer

@ Dovetail Digital (Usable Creative)